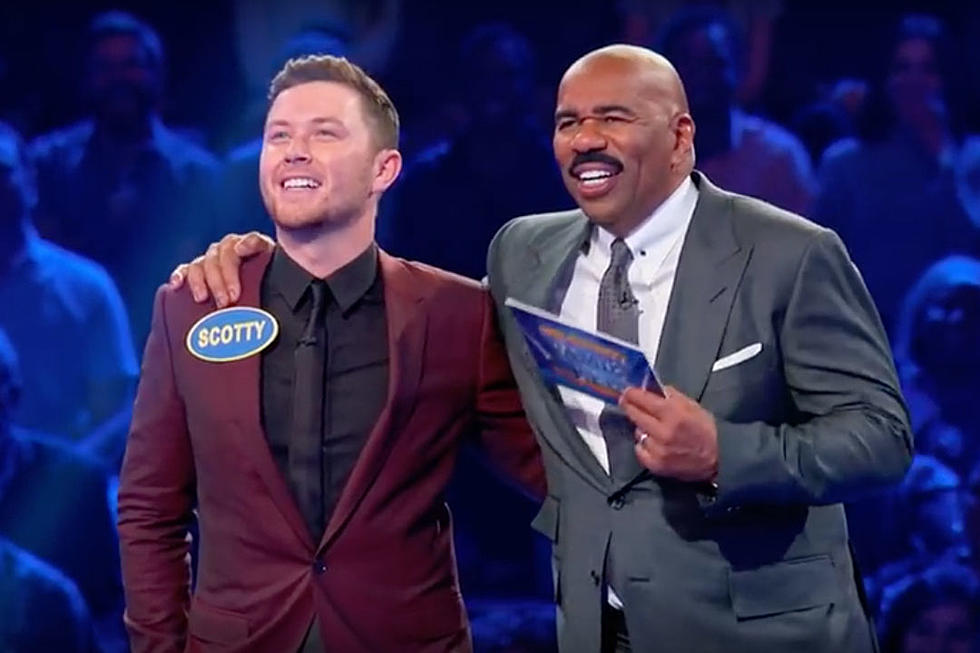 Family Feud Looking for Buffalo Families to Audition!
ABC Television Network via YouTube
People were getting super excited when they saw that Family Feud was looking for Western New York families to apply for the show.
They've come to the right place.
You may have gotten a text today from a family member that said Family Feud is looking...because, of course, every family thinks that their family would be the best: they're loud, chaotic, fun and love games.
But, now you have to put your money where your mouth is and go apply.
The game show announced on their Facebook page over the weekend that they are looking for families from Buffalo to participate.
Of course because of COVID-19 you have to apply via zoom with your family/team AND in case you were wondering (because it was the most popular question asked on Google) YES, you actually all have to be legal family members by blood, marriage, or legal adoption.
Apply for Family Feud here.
There are some other details you should know BEFORE you make the video, according to the application page.
-You must be a U.S. citizen or have permission to work within the United States.
-There is no age requirement to be on Family Feud, but we suggest that contestants are 15 years or older due to the nature of the questions.
-If anyone on the team is running for political office or has been on more than two (2) game shows in the last year they are also ineligible.
-If you or anyone on your team has appeared on Family Feud before, it must be 10 years since the prior appearance to be eligible to play again.
Enter your number to get our free mobile app
KEEP READING: Get answers to 51 of the most frequently asked weather questions...