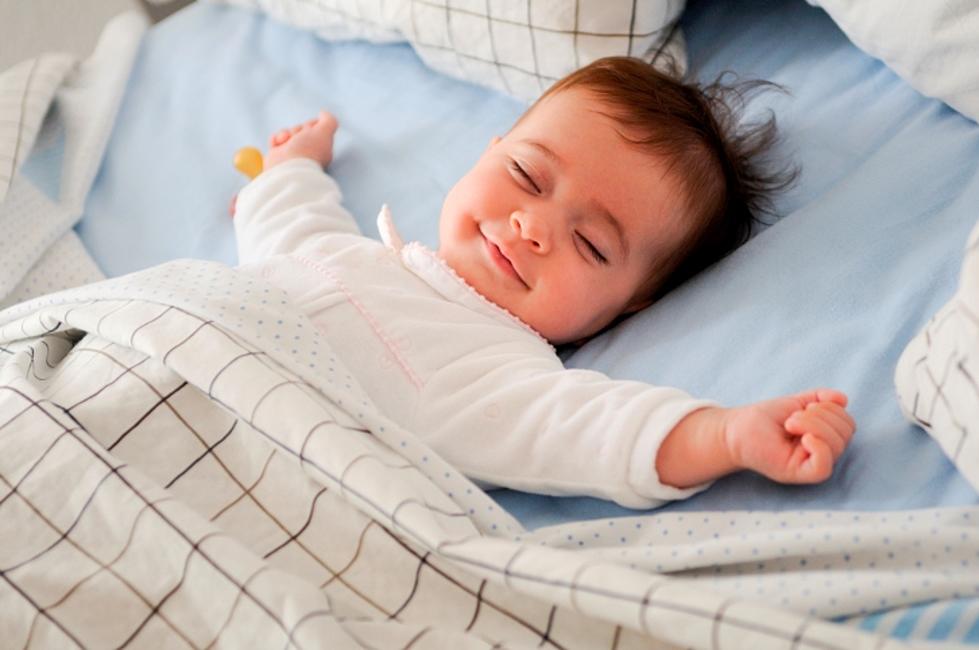 Free Beds For Children And How You Can Help
Ingram Publishing
A friend of mine once said the first thing she thinks about when waking up in the morning is looking forward to crawling back into the same bed at the end of the day. That is awesome. And then it made me think. Do I take having a bed for granted?
It seems like everyone should have the ability to lie down to rest comfortably and the bed just seems to be a given. But for what is a given for most, it truly is a luxury for some.
 According to Jerry Sheldon, the president of the Buffalo Chapter of Sleep in Heavenly Peace as reported by WGRZ:
"When I actually got a hold of population data, got a hold of poverty data, got a hold of the number of kids in poverty, we figure there are as many as 10,000 kids that don't have beds."
The mission of The Buffalo Chapter of Sleep in Heavenly Peace is simple but powerful: "No kid sleeps on the floor in our town."
Last year, the Buffalo Chapter of Sleep in Heavenly Peace distributed over 800 beds to kids that did not have one. Here is the best part, all the beds are new and all beds are hand-made by volunteers. Experienced bed makers oversee and teach volunteers their trade secrets as the beds are being made.
There are many options for you if you do want to get involved. To volunteer, your time and to learn a new skill set CLICK HERE. To make a monetary donation to provide, pillows, mattresses, blankets, and more CLICK HERE.
What a great way to learn a skill all the while you know you will be giving a deserving child a place to relax, rest, and most importantly dream in peace.
KEEP READING: 15 Natural Ways to Improve Your Sleep
Least Favorite Things to Do For The Holidays
KEEP READING: See 25 natural ways to boost your immune system