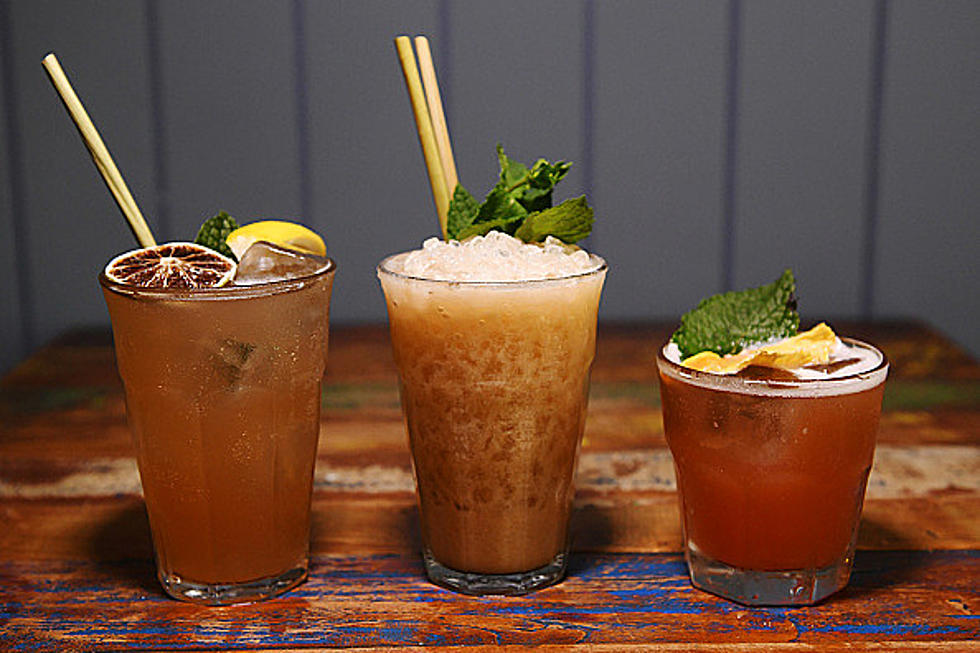 New Restaurant To Open In The Historic West Side
Getty Images
The border is open and it looks like there is a lot of bars and restaurants doing the same. Elmwood Avenue in Buffalo (The Elmwood Village) is slowly getting back to the glory days that were. Downtown Buffalo is on the uptick and there are no shortages of breweries and distilleries. And it is all good.
Well, now it looks like there is going to be a new neighbor setting up residency in the historic district that is Buffalo's West Side at 1225 Niagara St. at Breckenridge.
WGRZ reports that next year MINT, not to be confused with Mints in Niagara Falls  Canada which is a TOTALLY different concept, will be setting up shop giving the neighborhood a Latin/South American vibe.
Don't get me wrong, I am all about the wings, pizza, and beef on WECK but I am always up for a great Cuban sandwich, a delicious bowl of paella, or empanadas and it looks like this place will be serving all the cool culinary creations to cultivate your curiosity from the Caribbean.
Take A Look Inside This Recently Purchased Historic Building
The Walter J. Mahoney State Office Building Interior.