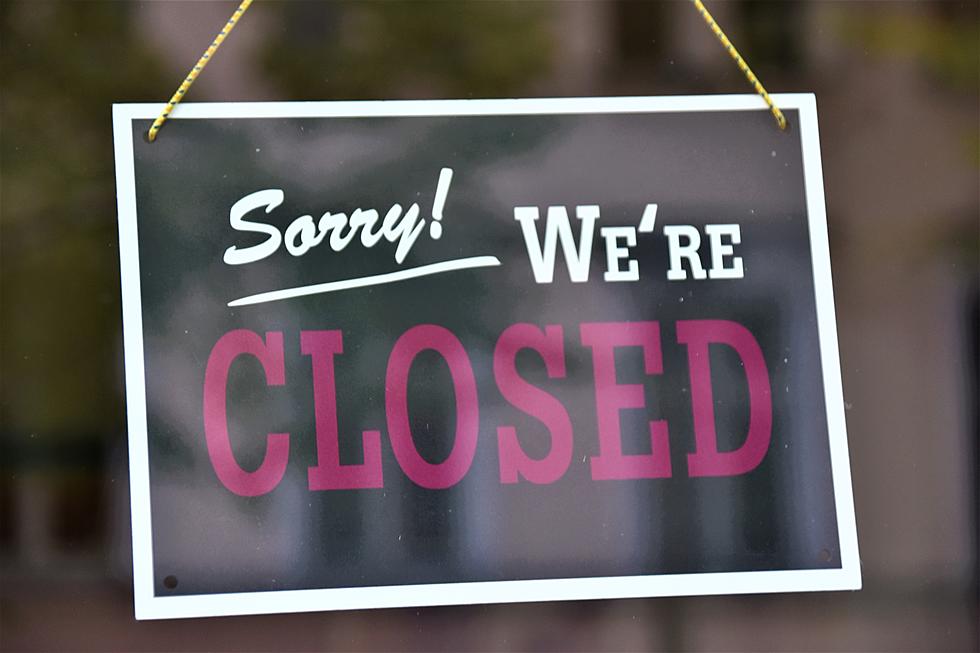 Big Mood is the first (and only) entirely plant-based restaurant, from burgers and wings to shakes and sundaes, and before you roll your eyes because it's "plant-based," this restaurant is locally owned and started up by a Western New York native. The restaurant just made an announcement that they have to close their doors until further notice, and no local business owner should have to close their doors over something like this.
The announcement comes after a bad break-in that occurred over the weekend. Fortunately, no employees or customers were present at the time of the break-in since it happened after working hours.
While nobody was harmed as a result of the break-in, the restaurant experienced some heavy damage, including broken glass, stolen product, and destruction in the kitchen. 
Big Mood is currently working with their insurance and the local authorities to find some kind of resolution so they can open their doors again soon.
About Big Mood
Big Mood's menu is 100% plant-based. It features more than just crafted salads and bowls -- they also have handhelds and burgers, starters and sides, including Big Mood's famous jack-fruit wings (that taste exactly like the real thing) and vegan mac 'n cheese, a Nacho Bowl, and more.
20 WNY Restaurants That Should Be Way More Famous
These Western New York restaurants should be way more famous around Buffalo.
43 Restaurants That Have Desserts That People Go Nuts Over
20 Amazing Old-School Restaurants in Buffalo
The 20 best old-school restaurants and bars in Western New York.