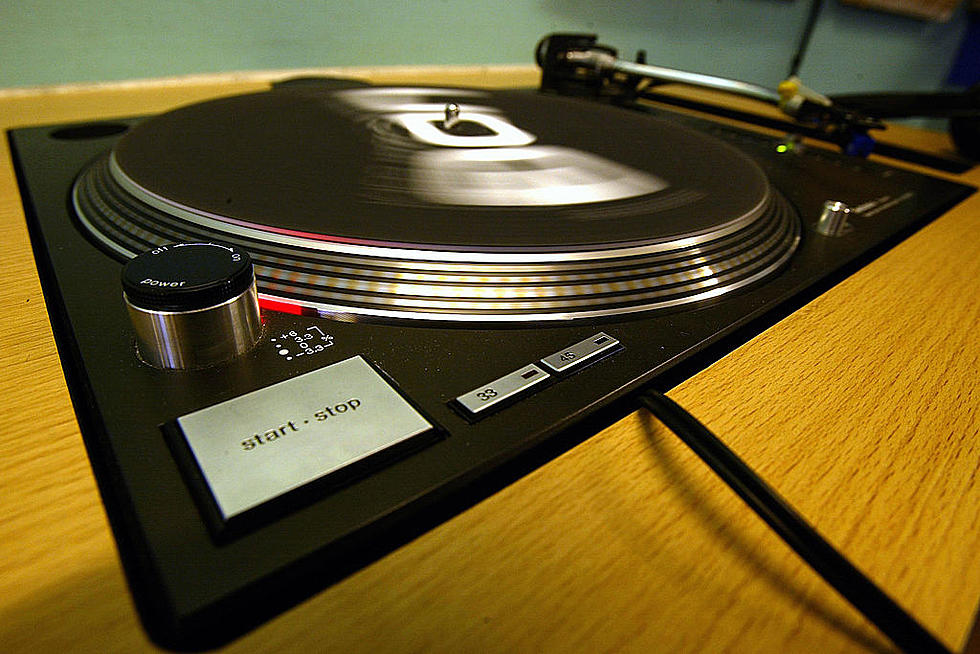 Where To Get Your Limited Black Friday Record Store Day Releases
Getty Images
The holiest of holidays is just around the corner.  No, we're not talking about Christmas.  We are talking about Record Store Day!  The annual event for vinyl lovers was first held in 2007 and held on one Saturday every April and every Black Friday in November. The mission behind the day according to RecordStoreDay.com is to;
"celebrate the culture of the independently owned record store".
Due to the COVID-19 Pandemic in 2020, the event was altered and spread across three dates called RSD Drops.  The same format was followed earlier this year as drops were held across two dates: June 12 and July 17.
Things get back to normal next week when the Black Friday edition takes place on November 26th.
As always, there are three categories of releases that you can choose from and this year is no different.  According to RecordStoreDay.com they are;
"EXCLUSIVES: These titles are physically released only at indie record stores.
RSD FIRST: These titles are found first at indie record stores but may be released to other retailers or webstores at some point in the future.
SMALL RUN/REGIONAL TITLES: These titles are either regionally based and sold at specific stores, or are press runs under 1000, which means they may be harder to find at record stores around the country. (If a title is regionally based and is not available throughout the country, it will say that in the description. The majority of titles on this section of the List are there because they have a limited run.)"
Some of the amazing choices this year include:
1971: The Road Starts here Vinyl & Cassette from Aerosmith, Holy Diver LP Picture disc from Dio, Encores (LIVE)[2021 Remaster] Vinyl from Dire Straits, and Gloria 40th Anniversary Vinyl from U2.
You can see the FULL LIST for Black Friday Record Store Day releases HERE.
So just where can you get your hands on these amazing pieces of wax?  Check out the list below.
Black Friday Record Store Day Buffalo Retailers
5 Amazing Buffalo Music Moments You Didn't Know About
Did you know about these amazing moments in rock n' roll that have happened here in Buffalo throughout the years? From U2 on a historical night to DMX going to jail, check out these 5 awesome moments in music history that occurred here in your own backyard.
Famous Musicians You Didn't Know were from New York State