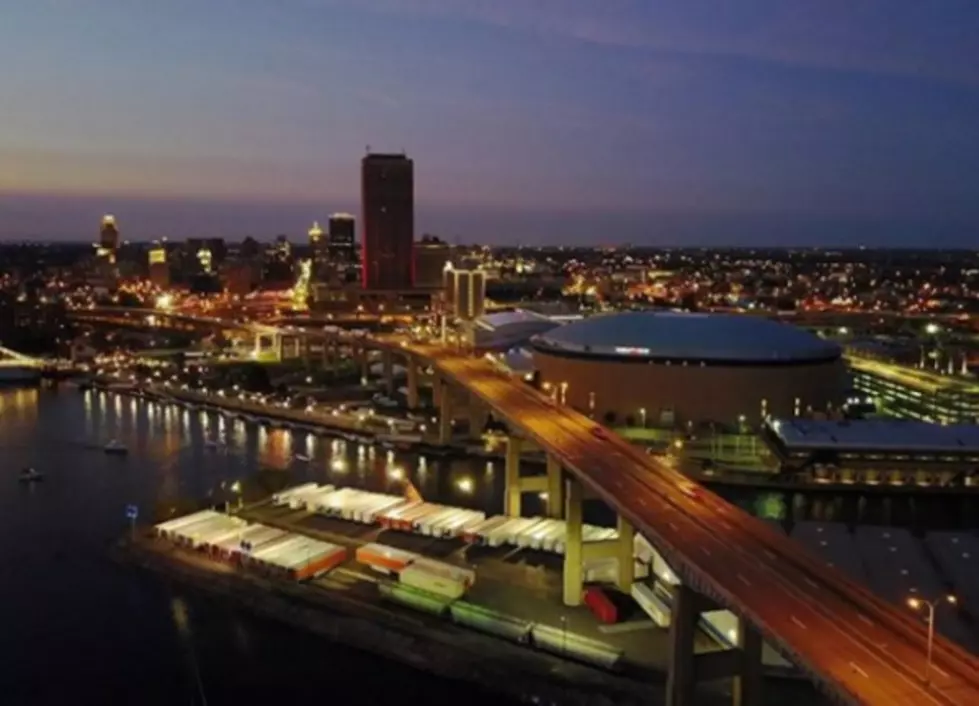 7 Hidden Gem Buffalo Spots We Don't Tell Out-of-Towners About
Rob Banks
Everyone has been cooped up for a long time. Closings, curfews, and Covid criteria have been frustrating. But as the saying goes, "This too shall pass."
We all want to go back to our favorite hang-outs and support them as much as possible BUT there are a few places that we as Buffalonians still want to keep as our hidden gems.
Mammoser's Tavern and Restaurant in Hamburg: Cozy hang-out with great dry rub wings.
Gene McCarthy's in the Old First Ward: Home of the Old First Ward Brewing Company. A great selection of craft beers goes perfectly with the Sheffield.
Santasiero's Restaurant on Niagara Street: The food is comforting, with a great vibe. It reminds me of visiting my grandparent's home warm and comforting.
Mulberry Italian Ristorante in Lackawanna: Very popular in its own right and even if you know where it is, you still need a reliable GPS to get you in the neighborhood…and we like it that way.
Sun Cuisine in Buffalo on Niagara Street: Black rice is unique and, if adventurous, you may want to try the Bird's Nest Soup (and YES, it is EXACTLY what you think it is).
Wallenwein's Hotel in East Aurora: Historical AND there is no sitting at that bar…EVER. No, it has nothing to do with dining or drinking restrictions. Legend has it that the original owner did not want bar chairs or stools at the bar stating: "If you are too tired to stand and drink, go home and let someone else take your spot, and spend their money."
Sal's in Depew: Great place to talk golf (if you are into that). They open at three pm, always have, always will. The signature wings are so special and unique, the recipe was sold separately to the new owners-
I would appreciate your hidden gem, but if you do not want to share, I totally respect that.
10 Breweries in WNY That Are Underrated