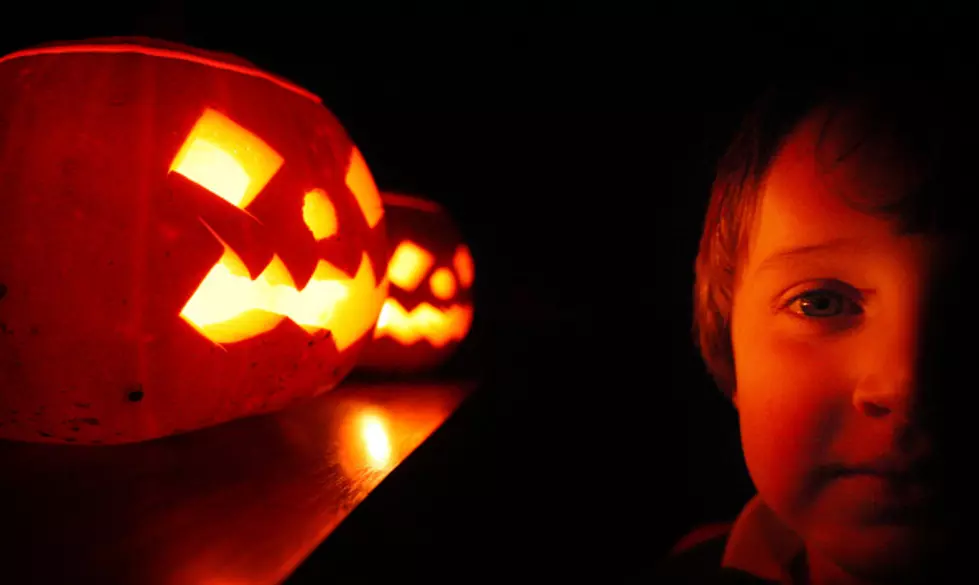 Buffalo Bills + Sabres Pumpkin Carving Templates
Getty Images
There are some super creative people out there in Western New York. Everyone is getting ready now that this is the week for Halloween. COVID-19 may have changed some of your family's trick-or-treating traditions this year, but one thing that isn't going away is the creative pumpkin carvers in Buffalo!
I do not think that I have the patience and these pumpkins take time and a very detail-oriented person to make. They're super impressive. Of course, you need to get your small carving knives and kits, but the most important part are these stencils, that are here for you to print out and put on your pumpkin to trace!
Enter your number to get our free mobile app
Will you be putting any colored pumpkins on your porch this year? There are some new trends in the area that have been taking off and if you see them, you may wonder: 'why does everyone have these colored pumpkins?'. Well, here is what they mean!
Purple pumpkin - Raises awareness for those who could have epilepsy and suffer from seizures.
Teal pumpkin -Means you have non-candy treats for those who may have allergies.
Blue pumpkin - Supports kids with autism. It can also mean support for your local police.
Gallery — Every Movie Theater Candy, Ranked: