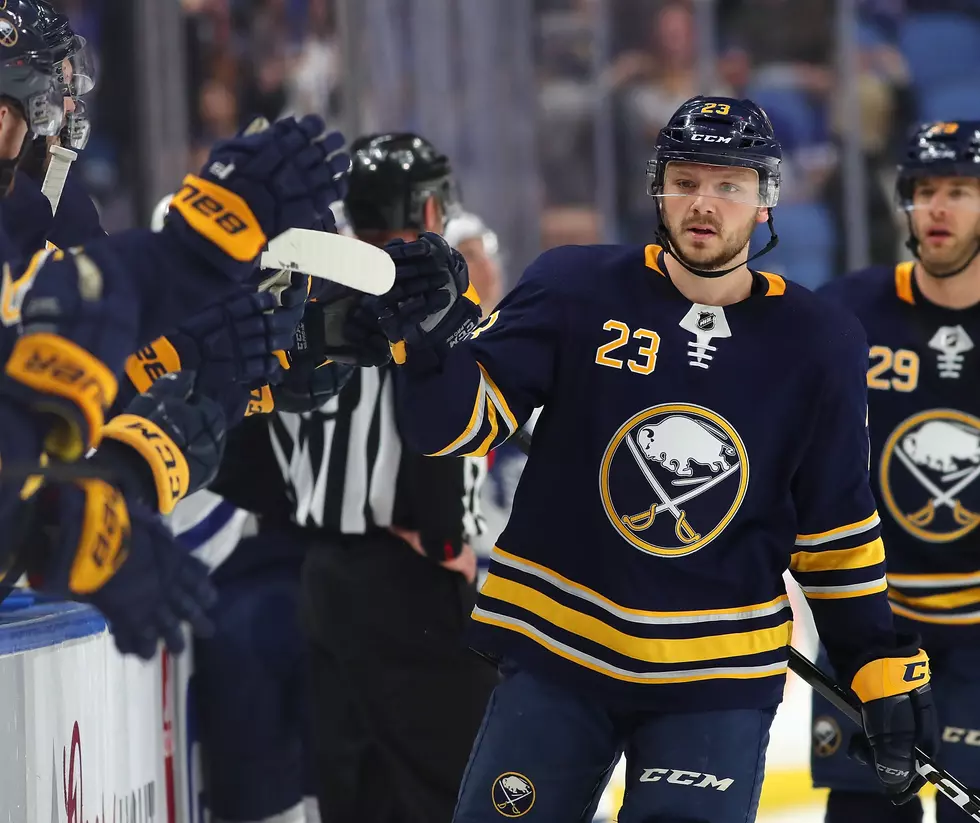 Buffalo Sabres Sweeten the Deal for Season Ticket Holders
Getty Images
The Buffalo Sabres asked their season ticket holders for suggestions on the types of things the team could offer to make season tickets worthwhile and apparently they're listening.  Short of just winning more games, here are some of the benefits the team will offer outlined in a letter that went out to season ticket holders this week;
a new ticket exchange will allow season ticket holders to return game tickets to the team and in return they'll be converted into points that can be used at the team store.
prices on concessions will be lower for season ticket holders
season ticket holders will enjoy discounts on Bills items, at 716 Food and Sport, and other Pegula Sports and Entertainment events and items.
This is in addition to the 2.5 percent of the cost of season tickets that's returned to fans in the form of SabreBucks that can be used to buy tickets, concessions or souvenir items.  Season ticket holders also have a chance to be randomly chosen for the Gold Carpet Experience as the Sabres enter the ice from their locker room.
At least the team is listening.  Many season ticket holders I've spoken to said they were giving up their seats after so many years of losing and flat-out bad hockey.  This is a start.