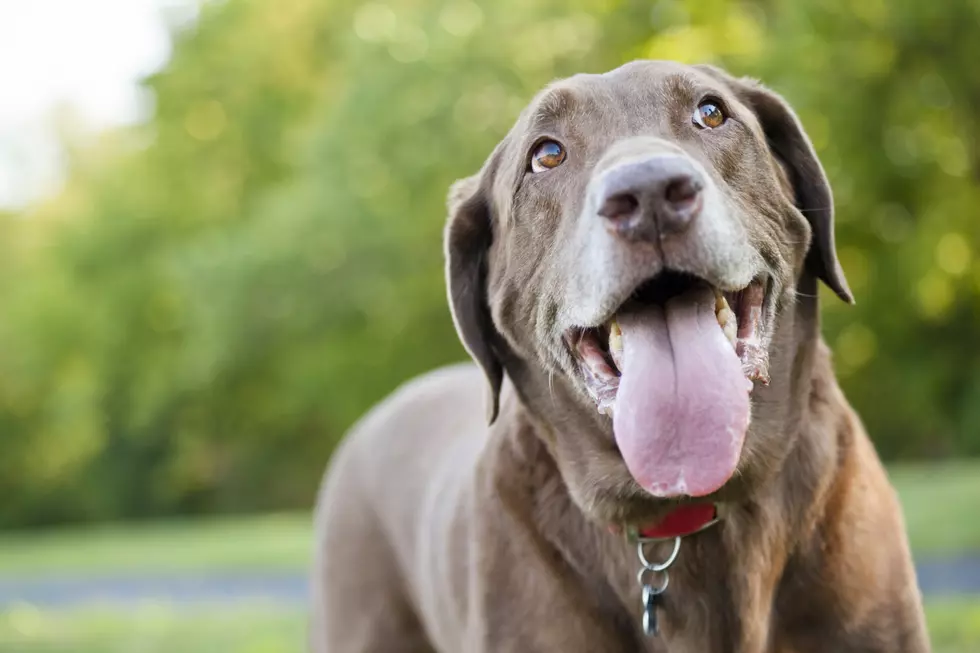 Coming Soon: Indoor Dog Park And Meeting Place For Owners
TS Media Center
A new doghouse is opening in Cheektowaga and this is one doghouse you will not mind being in. WGRZ reports that Barkology located at 4939 Genesee Street near Transit, Cheektowaga will be Buffalo's first and only indoor, outdoor, dog park, and bar.
How cool is that? So now there is an option for all dog owners if the weather is less than cooperative for your furry friend. Too cold, too messy with mud, too hot in the sun. No problem. Know that you will have a place to escape and it is not only for your dog to enjoy, the bar will cater to humans as well as canines.
Not sure if there are plans for a Kitty City or a Hamster Haven but I think those ideas may have legs (at least four of them). Bark on!
LOOK: The least obedient dog breeds
Check out these 50 fascinating facts about dogs: