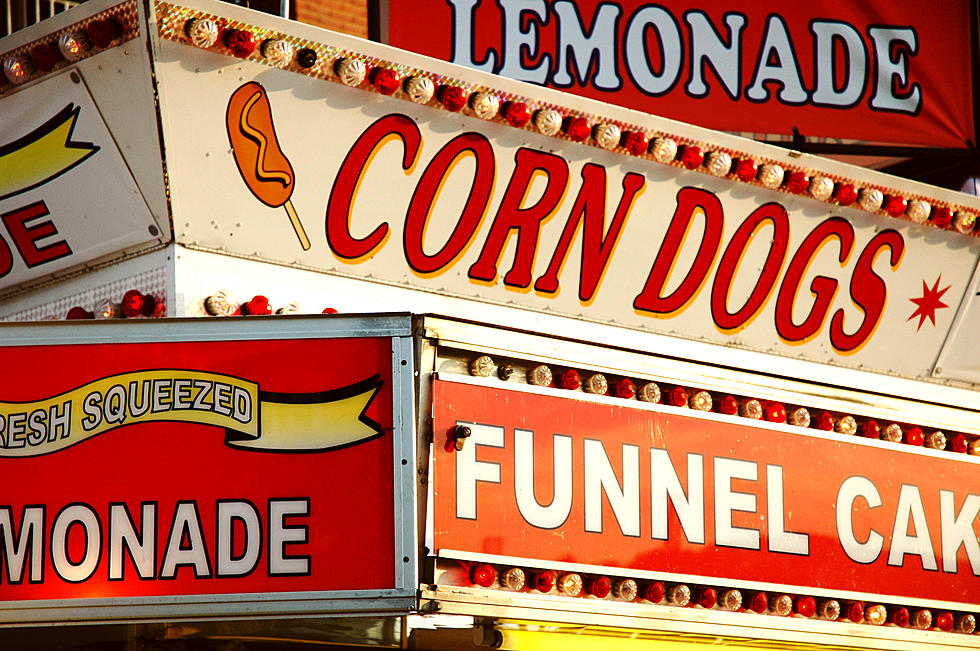 FAIR FOOD FEST IS HAPPENING TODAY
TS Media Center
Fair food is probably the great collection of culinary creations ever concocted in one contained encampment. The one problem is that fair foodies must wait to indulge in tacos in a bag, kettle corn, taffy, candy apples, sausage, cotton candy, corn dogs, or anything else that can be deep-fried like Twinkies and Oreos.
Well WGRZ  has the skinny on all the salt and sweet treats you have been craving since last year.
The Fair Food Festival is going on today (Sunday, April 25) from 11 a.m until 8 p.m at the Great Pumpkin Farm on Main Street in Clarence.
Admission is FREE and orders will be taken as patrons can drive up and drive through. Tasty treats can be enjoyed within their outdoor picnic benching area. Bring out the kids, join your friends and invite out the family for a fair food fest for any fair loving foodie.
From WGRZ:
"We know many of the vendors who support us during the Fall Festival also typically attend many other events during the summer, and with so many having been canceled, they're hurting financially," says Kelly Schultz, Great Pumpkin Farm owner. "This event is a great way to support these small businesses and give our guests a tasty reminder of summer fun."
Sure there will be no rides or Carnies, games of chance, or "I GOT IT" call-outs but what really makes a fair is the smell of great treats being deep-fried, grilled, or however cotton candy is created.
9 Ice Cream Places in Western New York That Needs More Recognition
Beaches and Lakes Around WNY