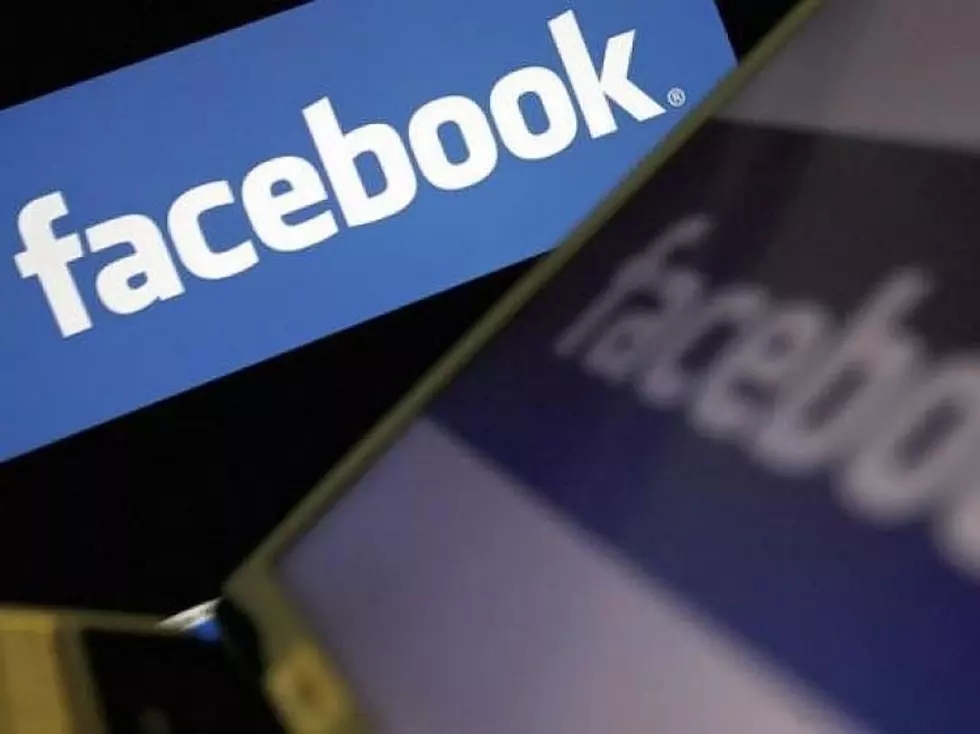 One Girl's Account of Allegedly Human Trafficking Attempt in Williamsville
Getty Images
There have been 1,200 human trafficking casses around Buffalo in the past ten years--that's a scary number.
We continually hear stories about girls who are approached by many tactics from Walmart parking lots to fake car accidents to bible study requests. It's important to share these stories like this one that happened in Williamsville this week:
According to WKBW:
People who have been trafficked for the purpose of labor exploitation are typically made to work in sectors such as agriculture, construction, entertainment, service industry, and manufacturing.
"Labor trafficking situations in Erie county have been construction sites, farms, convenience stores, hotels, or restaurants again the labor is being exploited, but there is also typically some type of sexually exploitation as well," Fleischauer said.