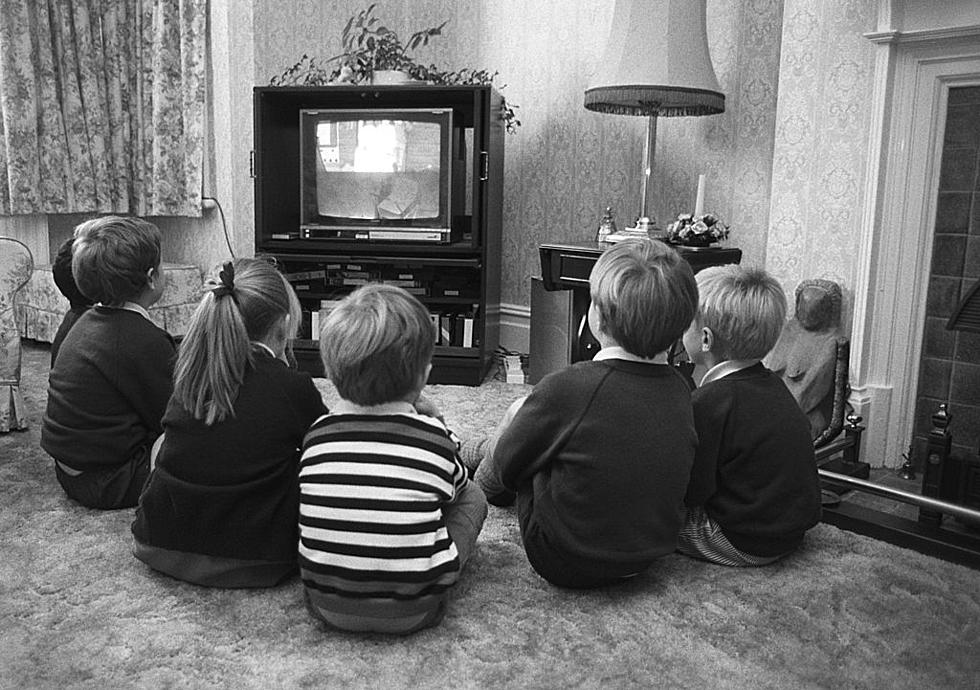 Rewind Time with These Forgotten Yet Classic Buffalo TV Adds
Getty Images
Have you ever driven by a place that used to house one of your favorite stores from years ago?  Or maybe a restaurant that used to be your favorite, but no longer exists?  That happened to me the other day when driving down Main Street in Buffalo and passed not one, but two Record Theatre locations.  The feeling of nostalgia I got as I remembered walking down the isles and browsing through stacks of vinyl was overwhelming.
I have so many records in my collection at home, which now tops 320 pieces of vinyl, that I picked up at those two Main Street Record Theatre locations.  It's just the kind of thing that makes you wish you could go back to a time when those places still existed.
Well, thanks to the magic of the interwebs, we kind of sort of can.  We did some searching and found these amazing TV commercials, that will take you back in your buffalo past. Some of these places still exist, and some are long gone.  But either way, we'll spare you the trouble of dusting off your old VHS and Betamax Tapes and do the hard work for ya.
Let's fire up the way back machine and check out these Retro Buffalo TV commercials.
1. Record Theatre
2. Mighty Taco
3. Marv Levy/Bruce Smith/Jim Kelly Snickers:
4. Buffalo Tourism:
5. Royalite:
6. Crystal Beach:
7. Smiling Ted's/Various Car Dealers:
8. Fays Drugs - Buffalo
9. Szelagowski "Shelly" Meats:
10. Starseed Enterprise:
11.Channel 2 - On Your Side:
We Found 6 Places for Amazing Inexpensive Eats Around Buffalo
A Guide to Buffalo's Excellent Street Art That We Found