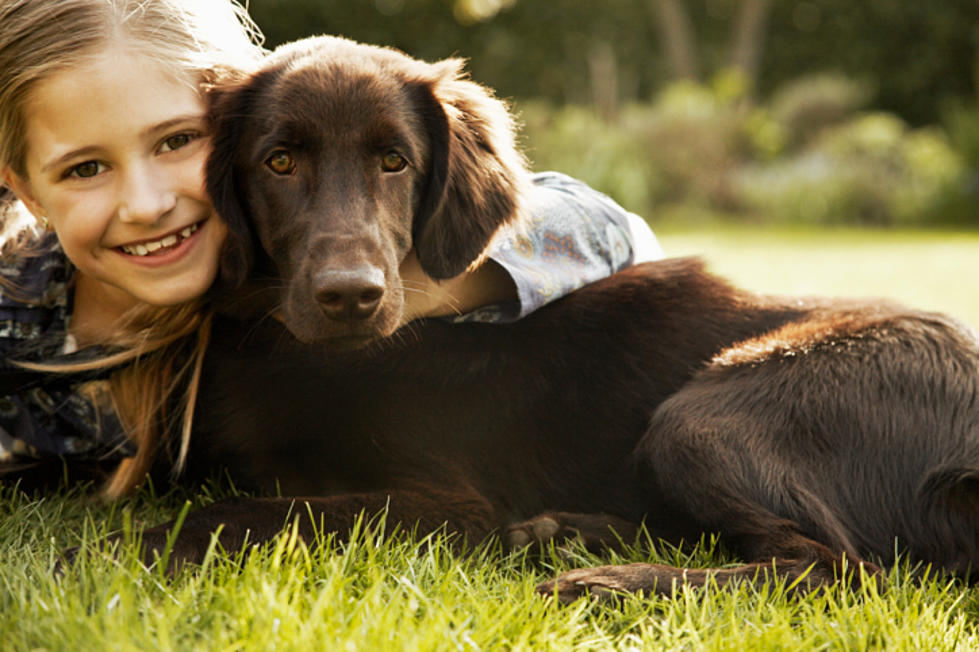 This Dog Bit Someone At Value in Cheektowaga + Police Are Looking For Your Help
TS Media Center
After doing some digging, it does not look like the incident is huge or the bite is too bad, but the Cheektowaga Police are looking for some help.
A small white dog bit someone inside of the Valu on the corner of Dick and George Urban in the Cheektowaga - Depew area and on Wednesday the Cheektowaga Police Department is trying to find the owner of the dog.
In their tweet they said "The Health Dept requires us to verify the dog is current with vaccinations. Any information please call 716-686-3990."
Valu, along with many other local home improvement stores such as Home Depot, Lowe's and Hector's Hardware all allow dogs inside, but of course the dogs have to be leashed. Some people were not happy though as some were commenting on Facebook and Twitter suggesting that you should not be able to bring your dogs into public stores:
...one thing the dog shouldn't be in the store!!!! If its vicious keep it at Home!!!! Dogs Don't Belong in Stores!!!! Take Responsibility!!!", wrote one Twitter user.
Hot Take: Maybe dogs do not belong in home stores. After wall, what if someone is allergic, or worse an incident like this happens. Of course, you should not leave your dog in the car, and not all dogs bite, but it only takes on instance to ruin it for everyone.
Enter your number to get our free mobile app
KEEP READING: What were the most popular baby names from the past 100 years?
ALSO SEE: 30 Most Decade-Defining Memes