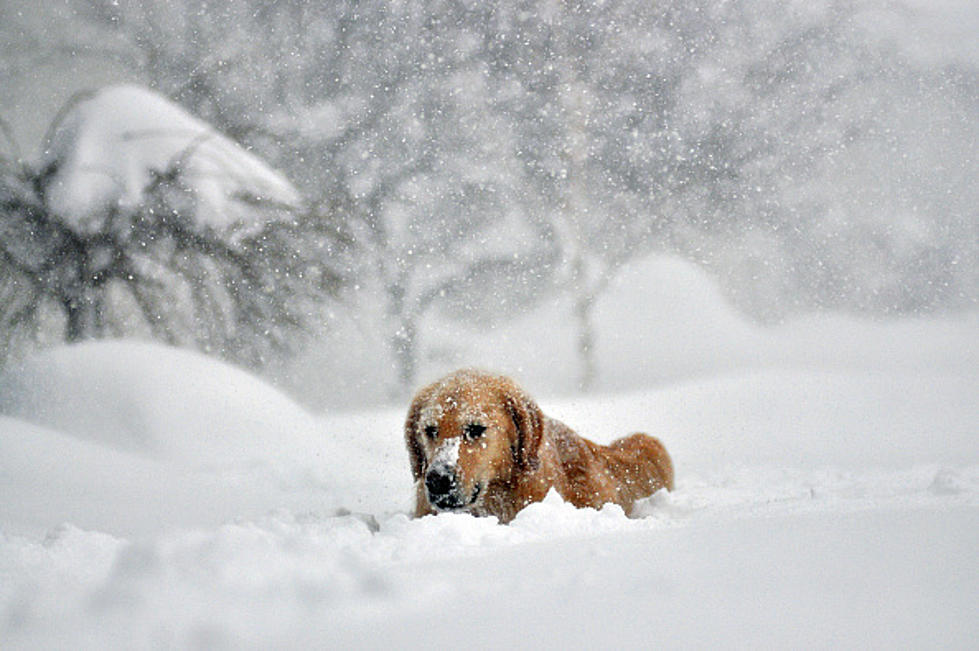 All The Travel Bans + Advisories in Western New York
Getty Images
The snow is coming down in Western New York today and it was coming down fast earlier this morning. A lot of towns and villages have issued travel advisories and bans in order to get out the plows and services to make sure that the roads are safe to travel on.
This morning, traffic was, as you can imagine EXTREMELY light. There were very few cars out on the road for most of the morning. Where are the travel bans and advisories in Western New York? What is the difference between a travel ban and a travel advisory?
TRAVEL BANS:
Niagara Falls
North Tonawanda
Lockport
When there is a travel ban, that means absolutely no unnecessary travel until further notice. North Tonawanda's travel ban will last through 6 pm today.
TRAVEL ADVISORY: 
All of Niagara County
Amherst
Travel advisory means that you should not travel unless you have to. Residents are encouraged to restrict non-essential travel for the duration of today's snow event.
The wind is really going to become an issue later on today as well. Wind gusts are expected to reach close to 30 in the City of Buffalo and between 30 and 40 miles per hour for the rest of Western New York. As of this morning, the Buffalo had over 15 inches of snowfall so far. More snow is expected later today. So, when the wind really gets going, visibility is going to get very bad later this afternoon.
At one point last night, you could look outside and see no snow at all, but then just a couple of hours later see nearly a foot. For a couple of hours, the snow was falling at approximately 4 inches per hour.
Buy Jack Eichel Buffalo Home For Sale
29 Ojibwa Cir, Buffalo, NY 14202
Lancaster Landlord Finds Messages Written All Over Apartment