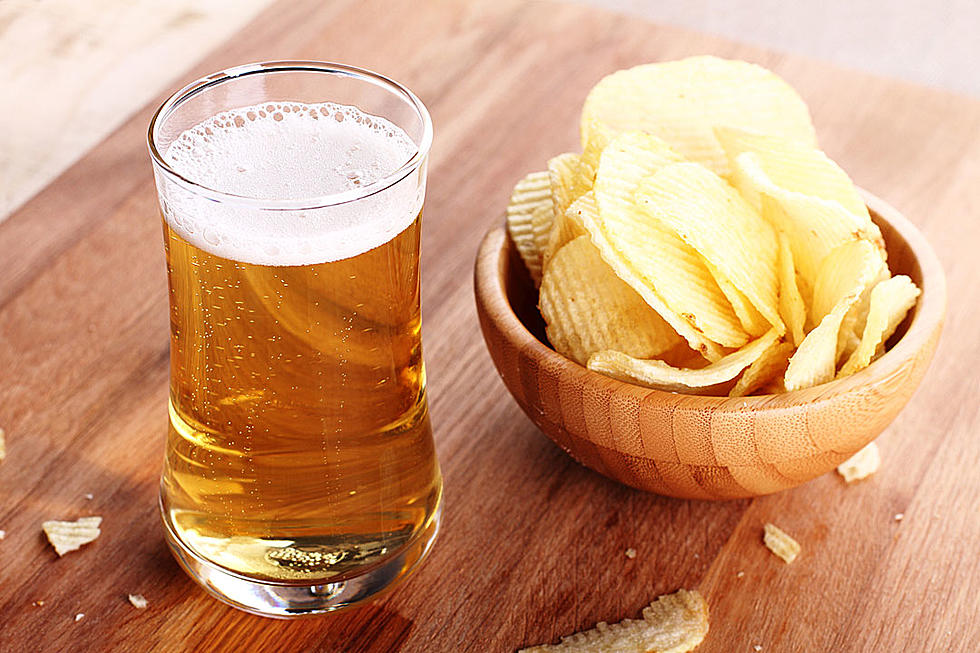 Trucks Carrying Beer and Chips Crash in Most Satisfying Accident Ever
iStock
If a truck carrying beer is heading along I-95 in Florida's Brevard County, when will it hit a truck carrying chips?
The answer: 3:20 a.m. That's what time of day those two trucks -- one carrying Busch beer, one carrying Frito-Lay chips -- did indeed smash into each other earlier this week.
The driver hauling the beer was ticketed for his role in the crash after he swerved into the Frito Lay truck that was stopped on the shoulder.
The roadway was shut down for four hours while crews cleaned up the mess. And by "cleaned up the mess" we hope that really means "workers invited friends over to drink and eat Fritos."
"We had a front-end loader come out and scoop all of the beer and chips and pushed them to the right shoulder," an official said. "All of the products will be thrown away. They can't take the risk of them having some type of internal damage."
Yes, all of the beer and chips are being tossed and never will live to see their true purpose -- making people by happy by ingesting their delicious hops and saltiness. This is what is commonly known as a tragedy.