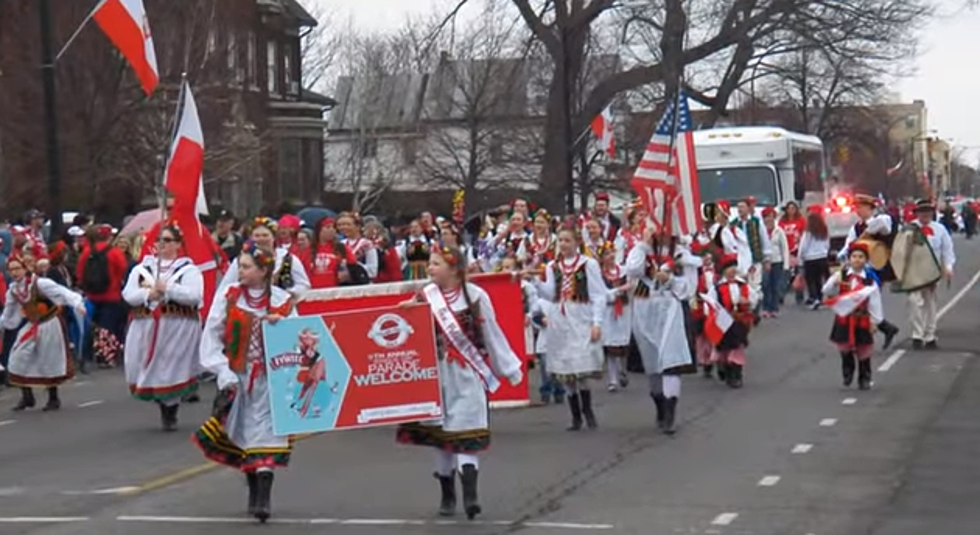 Both Buffalo AND Cheektowaga Rank In Top 10 Polish Populations in America
YouTube
This is awesome. I saw Buffalo was on the list and said 'HA--I knew we'd be on there'.
Then I saw that CHEEKTOWAGA IS up there with the big cities!
New York City, New York - 213,447 
Chicago, Illinois - 210,421
Philadelphia, Pennsylvania - 65,508 
Milwaukee, Wisconsin - 57,485 
Los Angeles, California - 56,670 
Cheektowaga, New York - 37,560 
Buffalo, New York - 34,254 
Buffalo hosts the largest Dyngus Day party in America the day after Easter. Check back for the list of parties around town as we get closer to Easter!