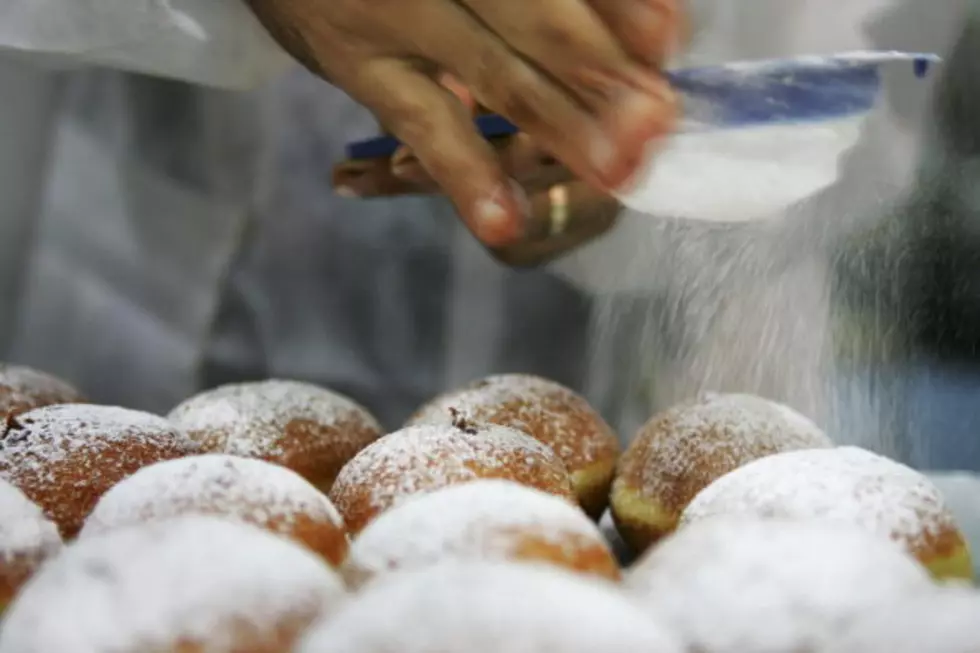 Chrusciki Bakery Leaving Broadway Market–Here's Where It's Going
getty images
If there's one city that hates traditions ending, it's the Buffalo community.
Enter your number to get our free mobile app
A lot of our parents and grandparents, who are still living in Western New York immigrated to the United States when they were young to make a better life for themselves and chase the 'American Dream'.
That was exactly the case for Tadeusz & Hania starting Chrusciki Bakery.
As many of our loyal customers know, our founders Tadeusz & Hania started Chrusciki Bakery 33 years ago after they left Poland for better opportunities for their family. They came with no knowledge of the English language, two suitcases and $100 in their pockets in search of The American Dream. Since coming to America, The Broadway Market has been a second home to our family", they wrote in a Facebook announcement Monday.
The original Broadway Market will be closing and not there if you annually go visit during Easter time, but don't worry it's coming back and will be better than ever. There will be a new location in Clarence, and of course, still the storefront location in Lancaster.
2 Chrusciki Bakery Locations
80 W Drullard Ave, Lancaster, NY 14086
(open Monday 8am-5pm, Tuesday-Friday 7am-6pm, Saturday 9am-4pm)
Eastern Hills 4475 Transit Rd Suite #103, Buffalo, NY 14221
I remember going to get cross bread for Easter from Chrusciki's. At the new location that will be at the Eastern Hills Mall you can check out the new build-your-own-pierogi-bowl from Simply Pierogi, and a cocktail or Polish Beer from Sto Lat Bar.
It's sad to see them leave their homestand in the Broadway Market, but hey...onto bigger and better things. You can see their announcement on Facebook from yesterday below.
10 Famous People Who Went to College in Buffalo