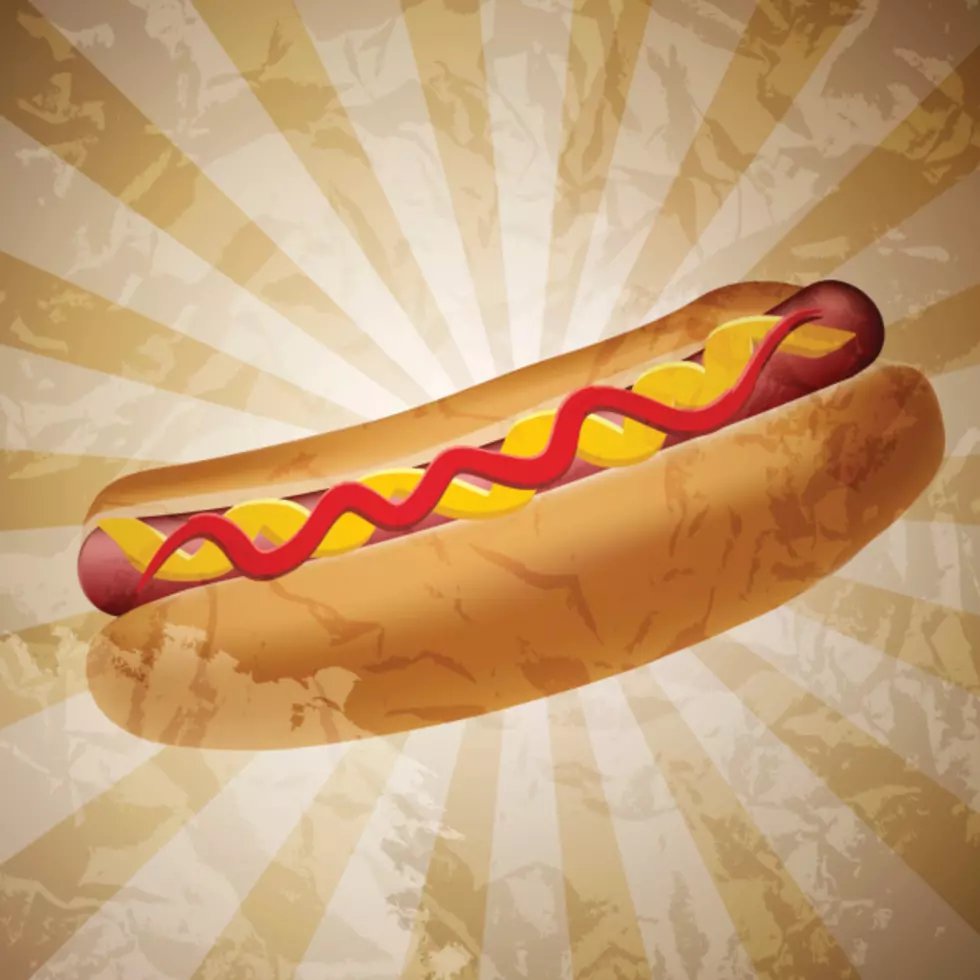 Getting Heated…Over Hot Dogs
yganko
Living in Western New York there is no shortage of great culinary creations. From pizza, fish fries, beef on WECK, and wings, to sponge candy, mustard, and blue cheese. Everybody has a favorite, everybody has an opinion. It's an all-out food fight! Okay, maybe food fight is an extreme exaggeration, let's call it a Difference in Delishousness Debate.
And one of the longest-standing debates has food fans fighting like dogs and well...dogs.  The great hotdog debate and this one has nothing to do with where to go, or what toppings to choose. Although Clint Eastwood, as Dirty Harry, said it best in "Sudden Impact".
You know what makes me really sick to my stomach? It's watching you stuff your face with those hotdogs. Nobody, I mean nobody puts ketchup on a hot dog." –
This has to do with the actual hotdog itself the two main rival brands indigenous to WNY. In one bun we have SAHLEN'S, in the other, WARDYNSKI'S.
So before you bring out and clean off the grill grates. Fill up the propane tank or buy that bag and bottle of charcoal and lighter fluid let's run down our two top dogs.
SAHLEN'S definitely has a marketing advantage. They were first to the game and I mean c'mon, they own the naming rights to our minor/major league baseball park. Hard to avoid the logo as you are during in on the 190. According to their website, Sahlen's was founded in 1869 by Joseph Sahlen, he provided the meat throughout the area from the railroad yards, to the Erie Canal and hydroelectric power plant. They now are available in over 35 states which makes me wonder why people are constantly shipping there out of the area?
WARDYNSKI'S got in the game in 1919 when a Polish immigrant Frank Wardynski originally focused on making Polish sausage out of his modest butcher store. Popularity grew and soon Wardybski meats became a serious contender in the meat market.
So no matter what dog you bite, know that both brands are true WNY iconic businesses. So support both. I don't know, maybe split the grill and call it even?
But no matter what you do, please see Dirty Harry's advice above and heed to it.
10 Breweries in WNY That Are Underrated
9 Ice Cream Places in Western New York That Needs More Recognition