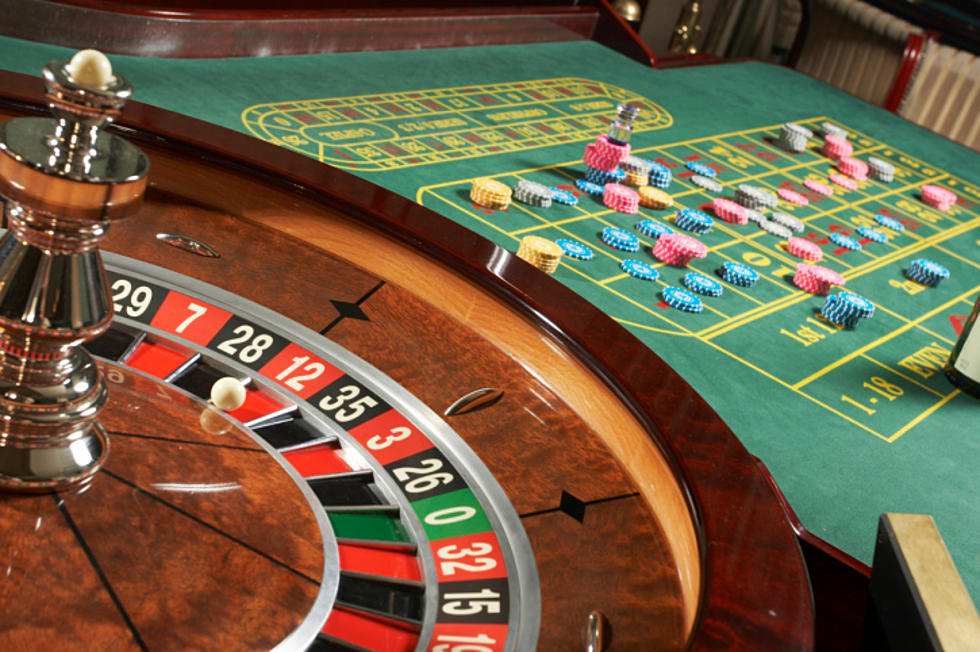 ThinkStock
As more businesses start to open, even around the yo-yo effect as to what times they can actually operate, it is looking good for job seekers looking for a career in the gaming, service, and entertainment industry that is The Seneca Gaming Corporation.
WKBW Channel 7 reports that Seneca Gaming will hold a job fair Thursday, February 25 at the Seneca Niagara Event Center inside Seneca Niagara Resort & Casino.  You must be 21 years or older with proper face coverings and DRESS TO IMPRESS, after all this could be a job interview for positions such as table games, advertising, security, maintenance, environmental services, and other positions, For those under the age of 21 but still interested in pursuing a career in gaming. A virtual job fair can be found here.
As David Lee Roth says: "I've been rich and I've been poor. Rich is better, totally better."
A new job, money in your pocket, a new outlet to meet people, what more can you ask for? How about paid time-off and holidays, on-site health care professionals, paid lunch hour, company discounts, and more.
I have uber respect for dealers and anyone who can work under pressure in an environment that has a lot going on. Keeping track of the money along with watching the bets and the gamblers. All of this through the noise, lights, and egos of the gammers. I can't even imagine the math that needs to be used.
But even with all of that, I am going to try and apply for the position of magician. Yep, nobody can turn $100 into four quarters faster than me at a casino.
WNY College Rankings